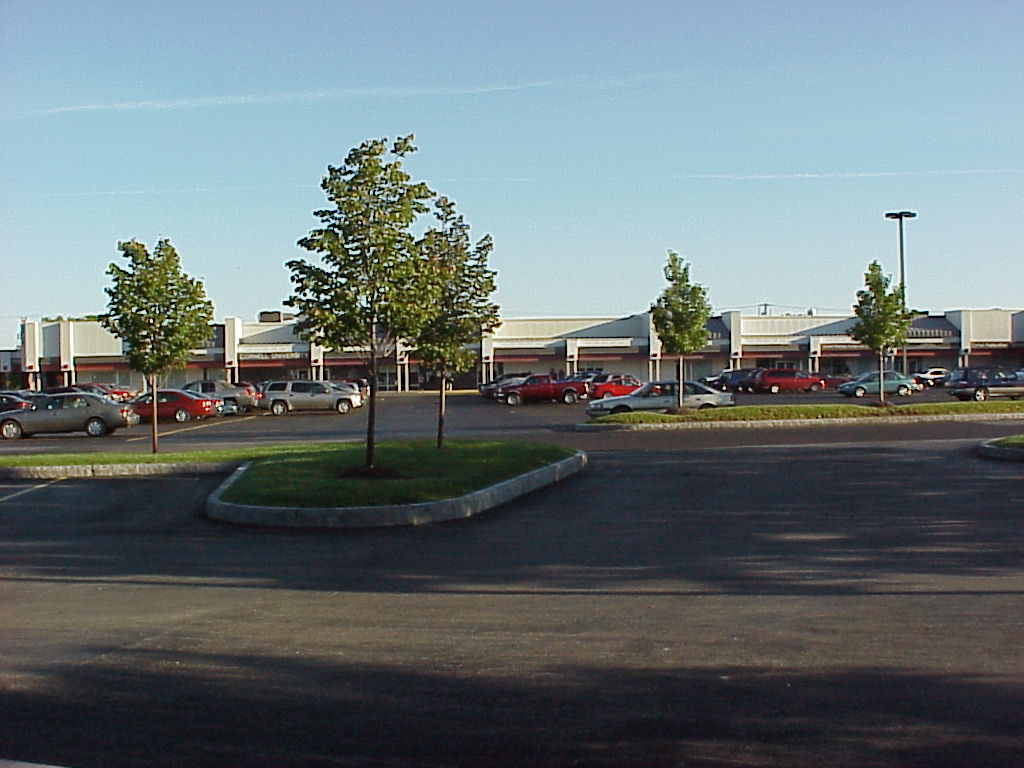 In the Town of Ithaca's 2014 Comprehensive Plan, the East Hill area is earmarked for TND (Traditional Neighborhood Design) high density redevelopment. In Cornell's 2008 Campus Master Plan, the East Hill area was identified as a key location for redevelopment due to its proximity to campus.
The University has selected a team of developers, architects, and planners to begin the process for the development of East Hill Village, a concept neighborhood that would incorporate the goals of the University, the Town of Ithaca, and the surrounding community.
Initial ideas for the area would see the enhancement of the existing retail and offices on site with the potential addition of new housing, retail, and other commercial activities, but no plans have been drawn.
Cornell and the design and development team are committed to working with the community to establish a participatory process and are inviting the community to a series of meetings to discuss ideas and establish design and programming goals for the future East Hill Village.
-----------------------------------------------------
Cornell is the major land owner in the area with more than 35 acres of property. The team selected by Cornell is East Hill Village Partners (EHVP), comprised of LeylandAlliance, EdR Collegiate Housing, and Charter Realty & Development, working with Urban Design Associates and Whitham Planning & Design. This blogsite is being made available to provide the community with resources and updates for the project.