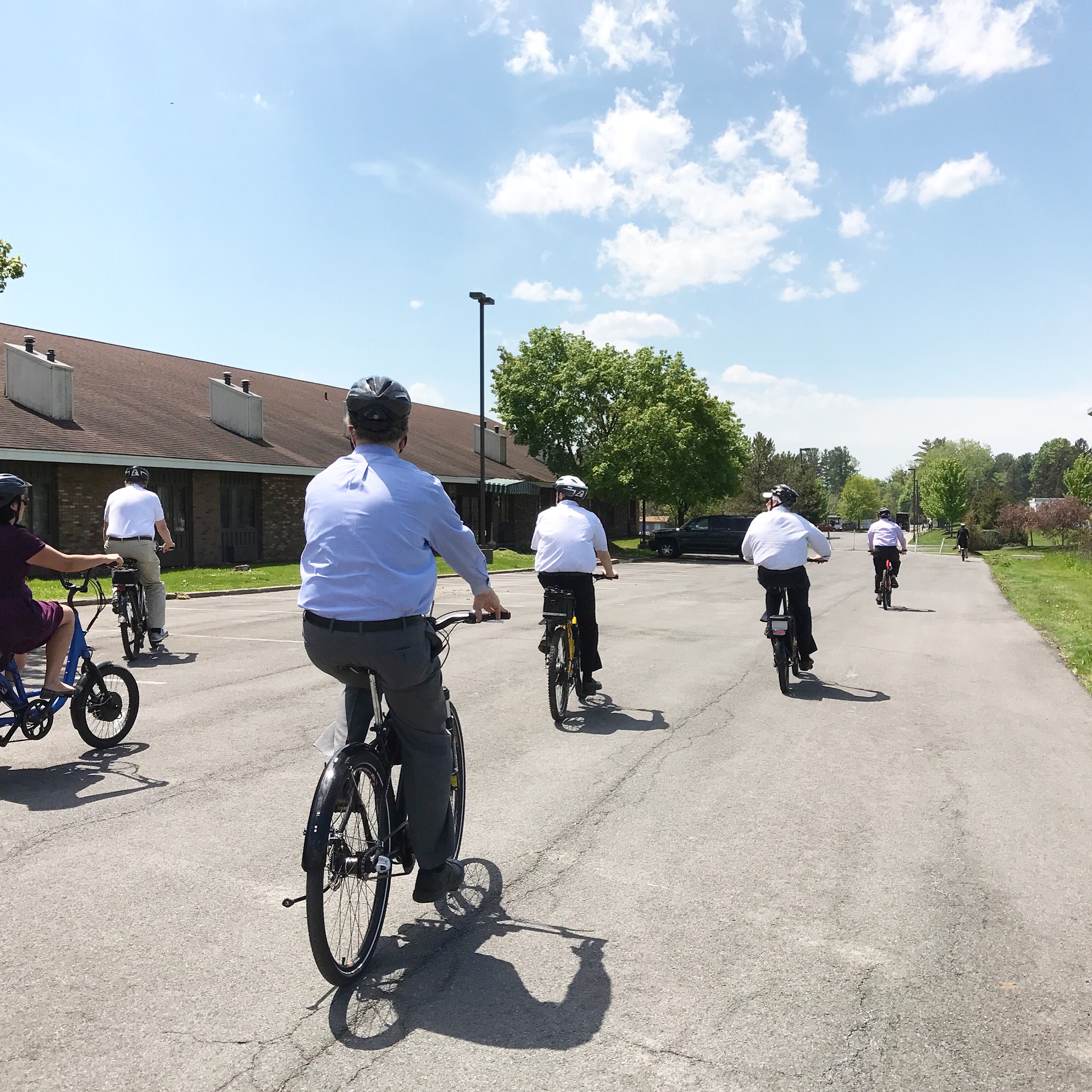 EAST HILL VILLAGE PARTNERS
LeylandAlliance - is a real estate development company focused on the creation of mixed-use, highly sustainable neighborhoods founded upon the principles of New Urbanism. Their work has led to the creation of award-winning traditional neighborhoods within some of America's most desirable communities.
EdR - is one of the largest developers, owners and managers of high-quality collegiate housing communities. They are known for innovative solutions, financing, and design as well as quality, long-lasting construction, sustainable buildings, and successful management programs for their communities.
Charter Realty & Development - is a real estate investment, development, and leasing company specializing in retail properties. They have the ability to work through complex ground-up development and redevelopment scenarios to create successful retail properties.
With assistance from -
Urban Design Associates - is an architecture firm that designs sustainable and resilient neighborhoods, towns, districts, villages, places, and buildings. Their firm concentrates on the revitalization of established cities and expansion of new cities worldwide.
Whitham Planning & Design - is a landscape architecture, planning, and project management firm. They act as a project design consultant or project landscape architect, and coordinate all review and permitting aspects of site and building development projects.
Brous Consulting - is a marketing, events, and public information/relations firm located in Ithaca, New York.